Restore Balance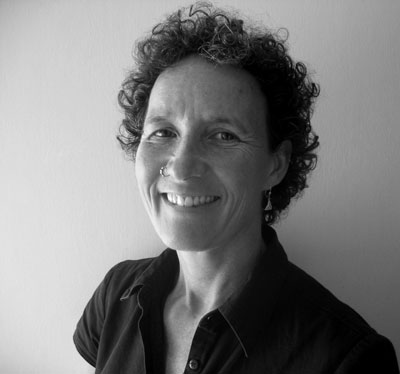 Restore Balance came to be as I graduated from medical school – Traditional Chinese medical school that is!
As my practice evolved I began incorporating my previous training in vibrational psychology and energetic healing systems to address many of my patients' challenges and needs, meeting with great success.
Restore Balance offers patients the security and benefit of my five years of formal Traditional Chinese Medicine education (over 3100 hours),  2  current board licenses with the province of BC,  and a diploma of Doctor of Traditional Chinese Medicine. I am also registered with MARA (Maritime Association of Registered Acupnucturists)
I ran a private practice for ten years in Victoria, assisted in instruction of four NADA(National Acu-detox Association) ADS course, and provided acupuncture services to the Vancouver Island Health Authority for 4 years.
I enjoy providing the personal care required for good effect in a typical treatment session and feel called to expand my practice in Fredericton and Harvey – I'm interested in sharing with you the benefits of my life's training. May I assist you in achieving and enjoying balance in your life? I look forward to hearing from you with your comments and questions. And I hope to meet you!
Meredith Boldon, R.Ac, RTCMP, Dip. Doctor of Traditional Chinese Medicine